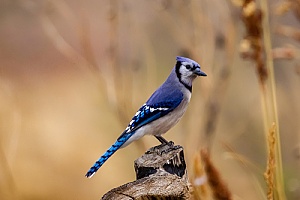 Spartan Animal & Pest Control is your local pest control service in Mattapoisett, MA that specializes in humane and personalized pest control services. Our team specializes in removing pests while also safely preventing the intrusion of pests and wildlife. Each of our treatments is personally created with your needs in mind and is guaranteed to effectively remove your pest problems.
Wildlife can:
Chew through wires and cause fires
Destroy personal property
Damage insulation and drywall
Create foul odors
Make disturbing noises throughout your home
Expert Animal & Pest Control Services
With Mattapoisett, MA animal and pest control services, your family can take back its home and feel an immediate sense of relief. Learn more about our animal & pest control services in the area:
Animal Control
Our animal control services are designed to help businesses and homeowners in the Mattapoisett, MA area get rid of their pest and wildlife intrusion issues. Our experienced animal control specialists provide professional removal practices, ensuring the safe removal of wildlife from your space.
We offer animal control services that include:
Bat Removal
Bird Removal
Raccoon Removal
Skunk Removal
Squirrel Removal
Pest Control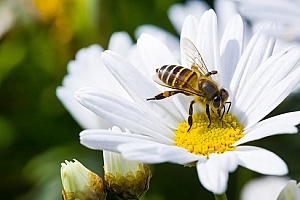 Pests are a nuisance that nobody wants to experience. These unwelcome visitors can cause damage to your home and run the risk of spreading diseases as well. This makes it important to address the issue with a professionally designed removal and prevention strategy.
If you have mice, rats, cockroaches, or termites in your home, trust the experience of professionals to get them removed.
The experienced professionals at Spartan Pest Control can help homeowners and businesses in the Mattapoisett, MA area properly remove any unwanted pests.
We offer pest control services that include:
Bee, Wasp, & Hornet Removal
Carpenter Ant Control
Rodent Control
Spider Control
Our team of experts specializes in helping you deal with any type of pest or animal infestation. We specialize in addressing any type of infestation with a personalized approach that is right for your needs. Our pest control experts are ready to identify the issue and advise you on the right type of approach for your specific situation and budget.
When You Need A Professional Pest Control Company
If you live in the Massachusetts area, pests are the last thing you want to deal with. It's important to contact a professional as soon as possible if you have noticed warning signs of an infestation. It is important to contact our pest control experts as soon as you are concerned about pests in order to prevent the problem from developing into a serious issue. We have a range of preventative and offensive treatments that can protect your home from a bug or rodent invasion.
Win The Battle Against Unwanted Visitors Today
Pest and wildlife infestations are an annoying issue for home and business owners. Without the proper tools and techniques, it can be very difficult to keep these pests at bay. Our team has a great deal of experience helping those in Mattapoisett, MA solve their pest issues and restore control over their space. Contact us today by phone at (508) 504-9164 or schedule a service online to get started with Spartan Animal & Pest Control today.